TV and Theatre Success for the Gie Family!
Congratulations to six-year-old Campbell Gie and seven-year-old Isla Gie who successfully auditioned to be featured artistes in the latest ASDA television advertising campaign.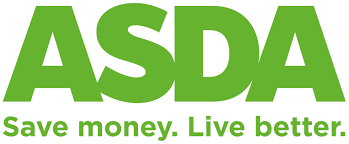 Campbell and Isla are currently on air in the Extra Special Aberdeen Angus Steaks advert. The pair are seen leaping onto their parents' bed for a fun-filled Saturday morning of pancakes and boxsets! The campaign will run into spring.
Isla is flying high on a wave of success after appearing as Éponine in the sell-out UK and Ireland tour of "LES MISÉRABLES". Isla played the part of for 6 weeks at the Curve theatre, Leicester and was delighted to be chosen for the opening press night performing in front of Cameron Mackintosh.
After re-auditioning for a role in the Birmingham Hippodrome 6-week run, Isla learnt this week that she has been selected to play the part of Cosette.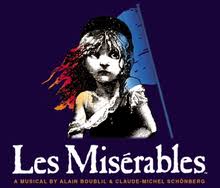 She said: "I can't wait to see everyone again. I'm super excited to be playing Cosette this time and I can't wait to sing my favourite song Castle on a Cloud. We rehearse in Birmingham in March and then with the full cast in Manchester just before they move to the Midlands.
Isla will play Cosette alongside Killian Donnelly as Jean Valjean. Killian played the role of 'Jean Valjean' in the West End production of "Les Misérables".
Isla and Campbell (aka much loved grand-children of Lamont Drama Principal Diane Lamont) receive most of their LAMDA lessons by skype.
Said Mrs. Lamont: "Isla and Campbell have done extremely well studying for their LAMDA exams via skype and both love performing. I'm immensely proud of them both."
Isla will be appear in "LES MISÉRABLES" from April 2 to May 11, 2019