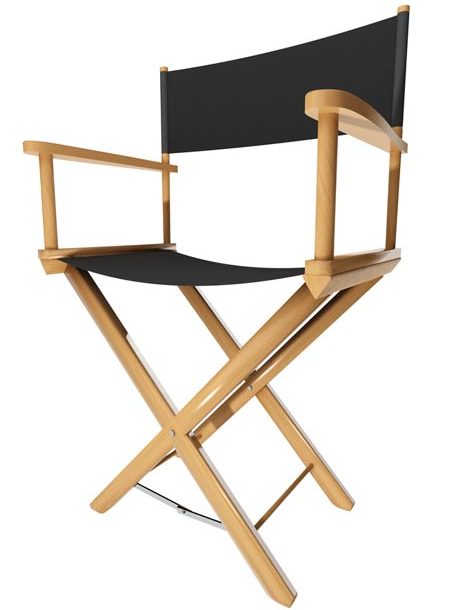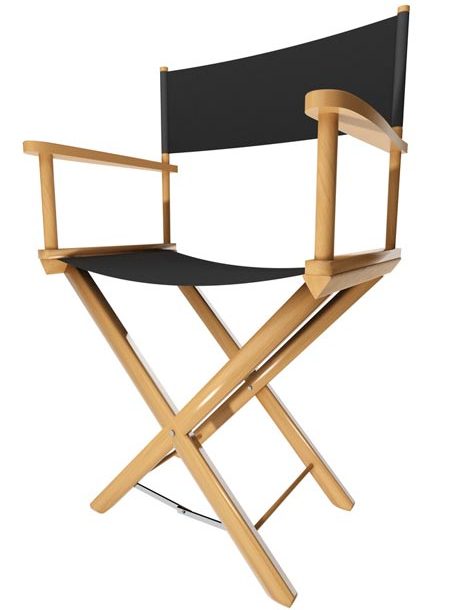 Lamont School of Speech and Drama
The Lamont School of Speech and Drama, founded in 1982 by Principal Diane Lamont, is now recognised as one of the leading drama schools in the North West. Pupils aged 4 – 18 are taught in age-banded groups – with the drama school boasting an unusually high proportion of boys – using role play, improvisation and drama games. Pupils can also enter festivals and take examinations. The emphasis is on developing confidence and imagination, learning drama skills, getting on with everyone in the group, but, above all, having fun!
Lamont Casting Agency
The Lamont Casting Agency runs independently alongside the drama school and has members from across the North West, as well as pupils from the drama school. Under the personal supervision of Diane Lamont, the agency is now one of the region's foremost suppliers of young talent to the world of film & television, advertising and radio. Lamont Children are renowned for being natural and expressive as well as highly professional.
Latest News