Talented Josh Heads For New York!
Former pupil Josh Reais has been accepted to study at The American Academy of Dramatic Arts in New York!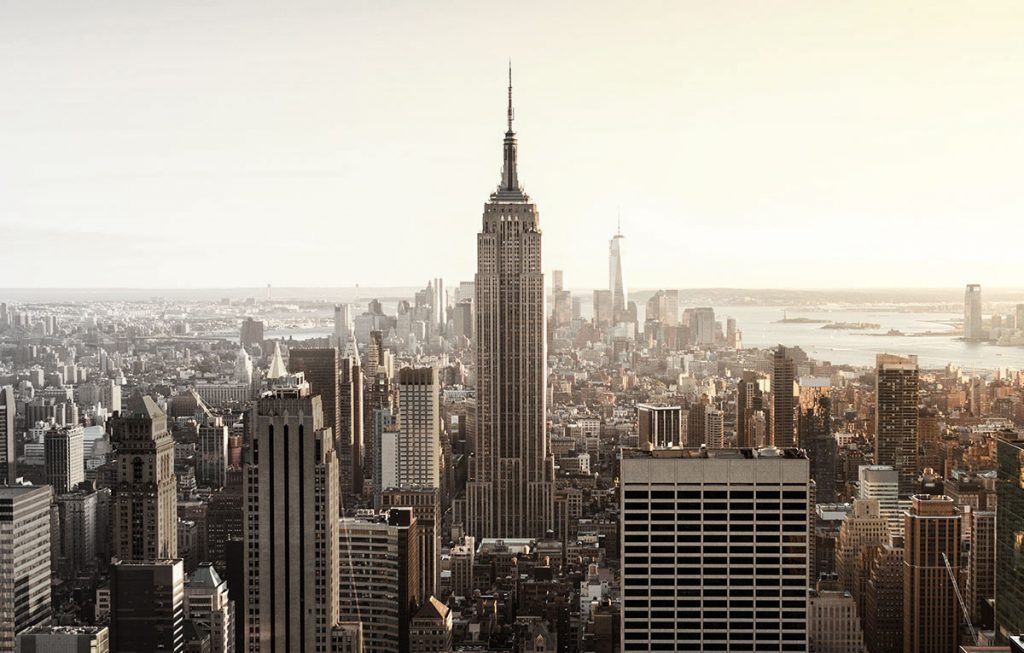 The accolade means he can follow in the footsteps of such acting greats as Robert Redford, Lauren Bacall, Grace Kelly, Danny Devito, Anne Hathaway and Paul Rudd who all trained at the Academy.
Josh has been offered a full-time place on the Academy's Conservatoire Programme starting this Autumn. The course is movement-focused with a strong emphasis on physical theatre-based study.
Set in Madison Avenue's landmark Colony Club building in Midtown Manhattan, the campus encompasses six full floors of classrooms, rehearsal halls, dance studios, dressing rooms, costume and prop departments, a production workshop, a student lounge, and an expansive library designed to serve the specific needs of acting students. Plus, its media studios are equipped with the latest video, lighting and editing systems—everything needed for exceptional on-camera training.
Another notable feature is its collection of impressive theatres that offer a variety of training and performance opportunities. Its 152-seat proscenium theatre, 164-seat thrust theatre and 103-seat arena-style theatre are all used for classes, rehearsals and full-scale productions.
Says Josh says: "I'm over the moon and I would really like to thank you for all your help over the years. The cost of the school is really expensive but they gave me a merited $7000 based on my skills from the remote video audition I did! It's still not certain if I'll be able to travel to America by September but I am doing my best to secure a bursary or scholarship now."
Says Mrs Lamont; "What fantastic news! I am thrilled that your dream could happen if you can get funding! The pupils you helped teach as an Assistant Lamont Teacher will be so excited to hear of your success!
"You came to me at a young age and developed so much over the years into a splendid actor. If things work out for you as well as they did for Robert Redford and Danny Devito I will be beyond proud – although not that suprised! Always a star in the making in my eyes!"