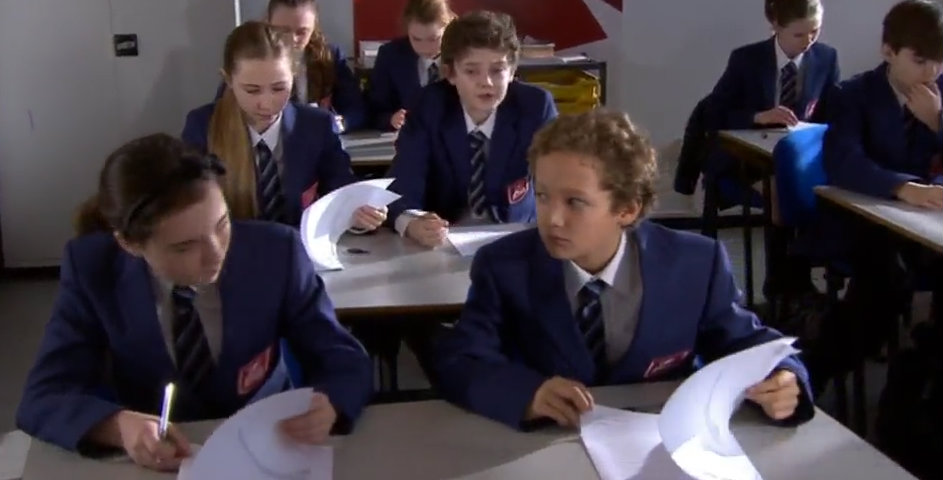 Top spot at Southport Festival!
Congratulations to 12-year-old Josh Reais who was chosen as the 2014 Southport Festival adjudicator's pick.
Josh was selected by the Adjudicators from all the drama entrants to represent Southport Festival at next year's North West Regional Championship. He will join a representative chosen from the festivals' music section, to represent Southport at this prestigious event.
He has also been invited to perform at the at the festival's Grand Final Concert.
"I feel very honoured to have been chosen by the adjudicators and I can't wait to represent Southport next year. I hope I will do Southport Festival proud," said Josh.
Said Mrs Lamont, "I'm immensely proud of all my pupils who produced some outstanding work at this year's Southport Festival but special congratulations must go to Josh for being selected for this honour. Josh is one of the most popular pupils at the school as he's a natural comedian and great fun in class. He is a regular on Hollyoaks (pictured above in an episode from Hollyoaks with his festival partner Charlotte Russell) and he's equally loved there by all the production staff so I'm not surprised he caught the eye of the judges. We all wish him every success in the North-west Championship."