Success for Simon!
Things are going from strength to strength for former pupil Simon Lennon.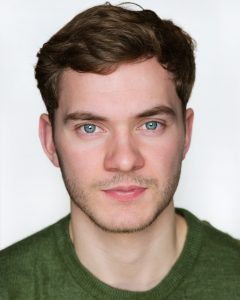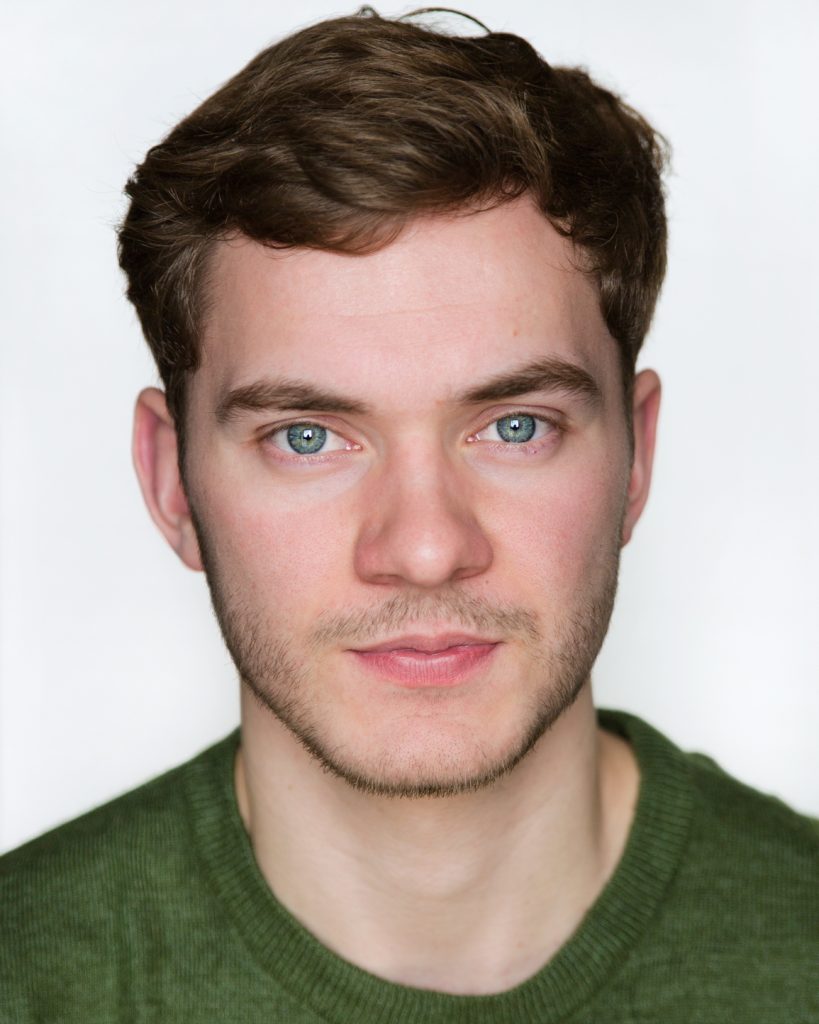 Simon, who is a youth representative on the National Youth Theatre Council, has just finished filming the second series of 'Our Girl', a BBC ONE drama about a female medic within the British Army.
Simon said, "We shot the series in South Africa and Manchester for most of this year and I had a lot of fun."
Now back in London, Simon also recently appeared in a show at the Almeida Theatre, called 'Our Town' by Thornton Wilder.
Said Simon, "It was a beautiful play that I was really proud to be a part of. I'm also still very involved with the NYT. I'm working for them constantly on their courses, auditions and masterclasses – and just love the organisation. I was a member of the NYT REP Company 2013 and that has helped push me into a career in acting. I'm an avid writer and am hoping to have some of my work produced in the next year or so.
"I'm also very excited about a company that I co-founded, and now co-run – a new writing company called Itch + Scratch. We work to develop short plays/scenes and hold nights of new writing that not only showcase incredible work, but gives the audience an amazing night out. We are a year old – but have already held four shows and are current preparing for our fifth."
Said Mrs Lamont, "I'm really not surprised by Simon's success. He was such a hard worker and one of the most natural actors I have had the privilege to teach. Always so much insight and understanding in every part he played."
 Keep in touch, Simon!