Scholarships for Magic 8!
Lamont Drama School's most senior pupils have been honoured by the school for their loyalty and commitment.
Following a long-standing Lamont Drama tradition, eight pupils have been awarded scholarships for the upcoming Southport Drama Festival. The scholarships cover the costs of the pupils' drama lessons as well as their entry fees for the festival.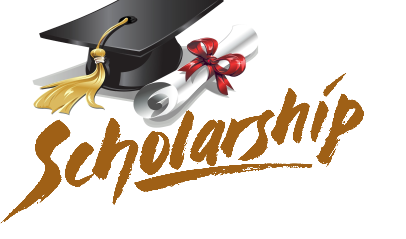 The pupils being awarded scholarships, who have been at the school since they were 5 or 6, are:-
Kathryn McEvilly (16), Josh Reais (15), Francesca Medlicott (15), Georgia Taft (15), Charlotte Russell (15), Amelia Rosin (15), David Coyne (15) and Gabriel Cardeira (14).
Said Mrs Lamont: "These are a group of pupils who are very close to my heart. They have been with me since they were tiny and have blossomed over the years into fantastic teenagers with so much to offer. It is a pleasure to support them in this way and is a little thank you to them and their families for their loyalty and commitment.
"Georgia and Kathryn are both successful National Youth Theatre members and the majority have either taken Grade 8 LAMDA or are about to. They have studied for all their LAMDA exams with the school and have never given me less than their absolute best. I'm proud of all that they have achieved but I am most pleased to see what firm friendship groups they have made as they pursue the same goals. They have been lovely to teach as individuals and in the many group acting pieces they have done together."
From one end of the spectrum to the other, Lamont Drama School's newest festival pupils are seven-year-old Serafina Campolucci-Bordi, Martha Last and Beth Popoola, who are both aged 6.
"I love teaching the little ones because they breeze in like a breath of fresh air. Beth and Serafina's enthusiasm is infectious and I'm particularly enjoying teaching Martha as I also taught her mum Catherine and Catherine's brother when they were children. I can see lots of endearing similarities between Martha and Catherine.
"So I would like to wish my festival first-timers, my senior Scholarship winners and all the rest of the school an enjoyable time at Southport Festival. I hope Martha, Beth and Serafina have as much fun as my senior pupils have had over the years entering festivals and sitting their LAMDA examinations."