NYT commission for Luke
Congratulations to former Lamont Drama student Luke Barnes who has been commissioned by the National Youth Theatre to write a production. His play LOST BOYS NEW TOWN will be produced by the NYT in August 2018.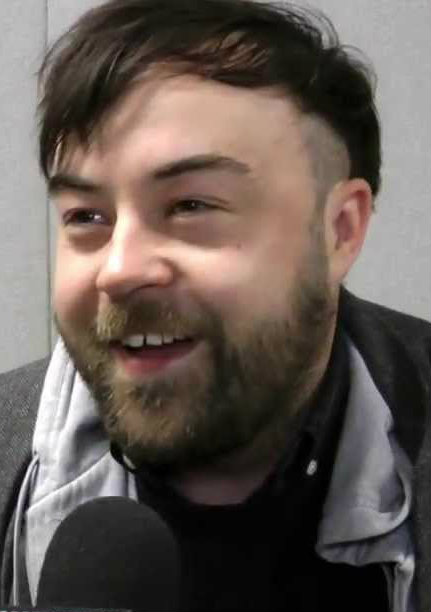 Since leaving Lamont, Luke has been carving out a successful career as both an actor and a playwright. He featured in the first two series of Game of Thrones and has performed extensively on stage, film and television. He also works as a writer and director.
Luke is also in demand as a teacher and has done playwrighting tutorials at the Guidhall School of Music and Drama, for the Playwrighting Group at the Royal Court Theatre, for the National Theatre, Young Vic, Nabkov, Liverpool University, National Student Drama Festival, The Oxford School Of Drama, L.I.PA, HighTide and schools across the U.K.
​