Lovely Erin Hits Another High Note!
Erin Clarke is one pupil who continually leapfrogs from one success to another. Her boundless energy, hard work and many talents are the key to all her achievements and now she has one more that she can be proud of.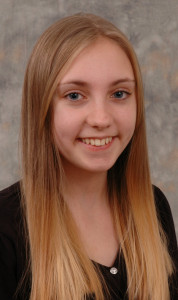 Erin has been chosen to perform at this year's prestigious Music for Youth Proms at the Royal Albert Hall in November.
Erin will join 3000 of the UK's brightest young musicians for three nights of extraordinary talent, magnificent music and inspiring performances. The Independent describes the event as "unearthing future stars of the music world"
What an exciting venture to take part in – well done Erin!