Lamont Drama in Cyprus!
Congratulations to Lamont Drama's most long distance pupils – 7-year-old Isla Gie and 5-year-old Campbell Gie.
They are taught by Mrs Lamont (a.k.a. Grandma) by skype – and in their recent LAMDA exams in Limassol were awarded the brilliant Distinction marks of 96 and 92.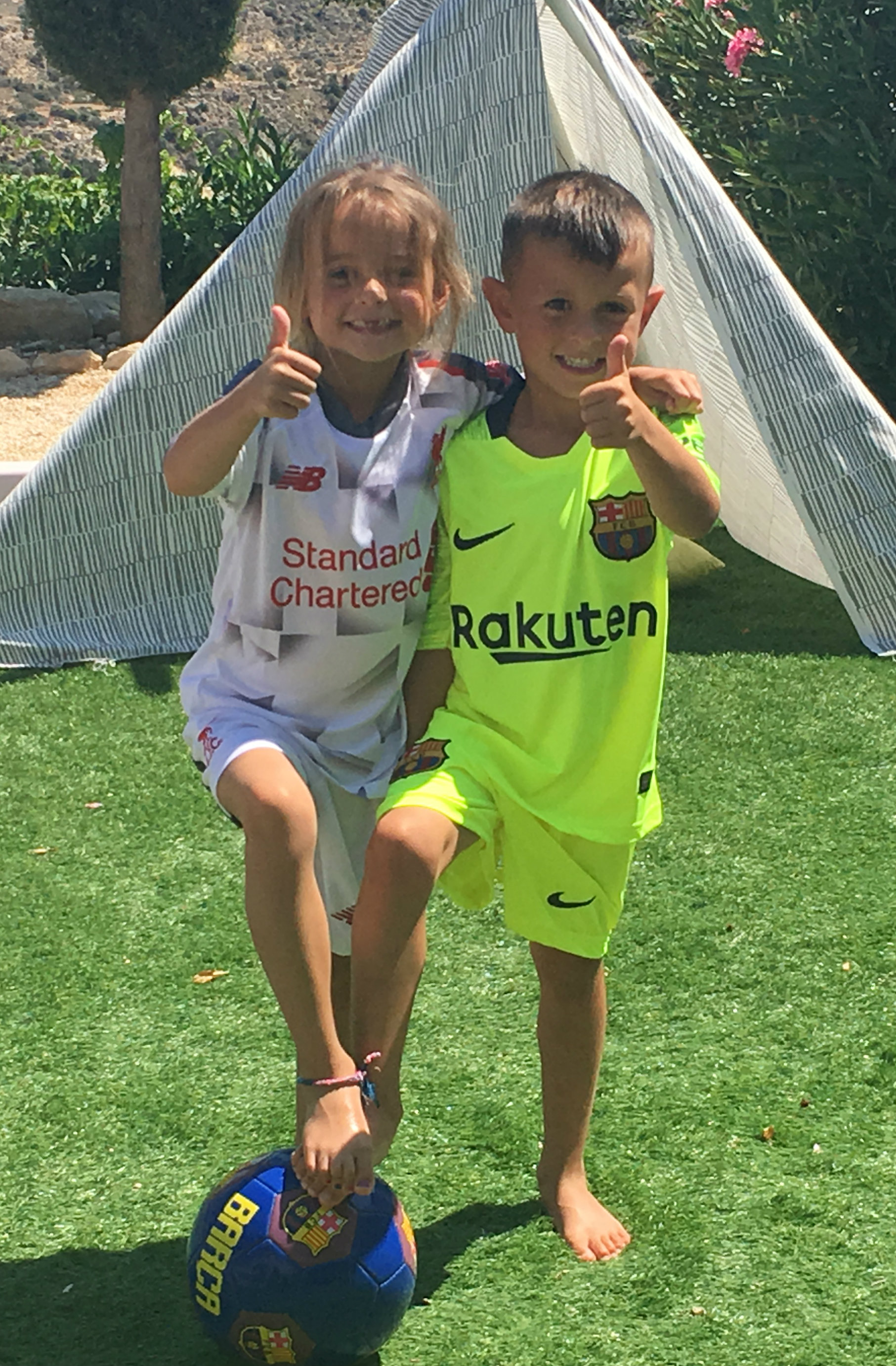 Well done Team Gie!