Isla Scoops Winner's Medal at All England Championship!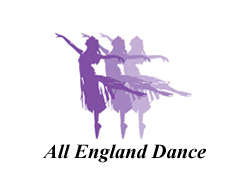 Lamont Casting Agency and Drama School member 8-year-old Isla Gie is celebrating after being awarded a coveted All England Championship Winner's Medal.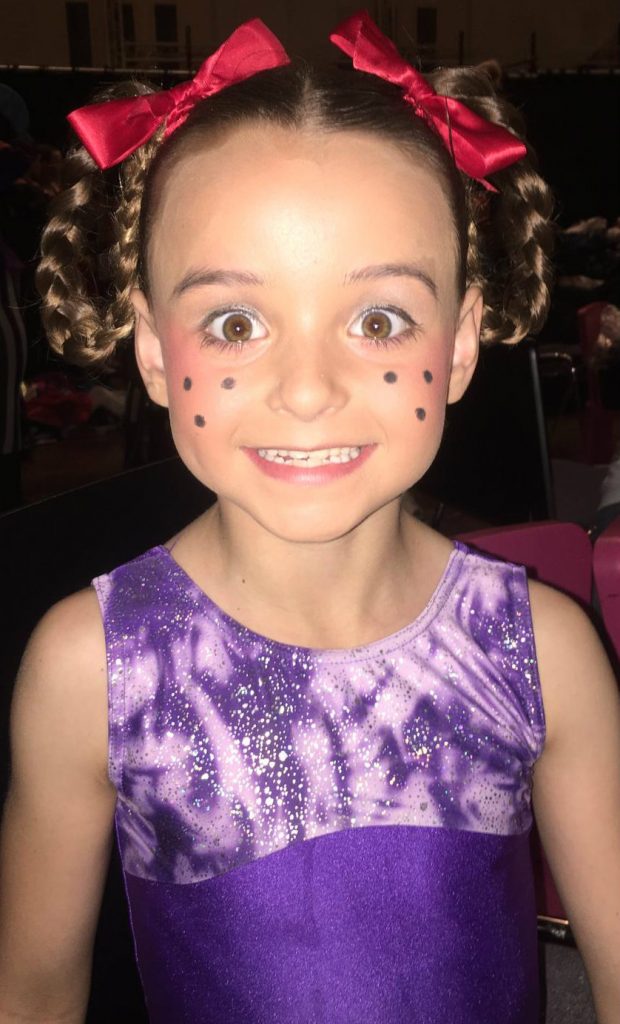 Isla performed two dances at the All England National Finals at The Wycombe Swan Theatre in London. Her hard work was rewarded in the Song & Dance A Section (7-8 year-olds) when she won the Silver Winner's Medal. Isla performed Bigger Isn't Better from Barnum.
Founded in 1923, the All England Dance Competition has gained itself a reputation for excellence. The standard of dance is exceptionally high with entrants coming from all across the UK.  The search for the top dancers begins at the start of the year, followed by five Regional Finals and culminating in the National Final taking place over nine days in London.
Well done Isla!