Isla Gie is Cindy Lou!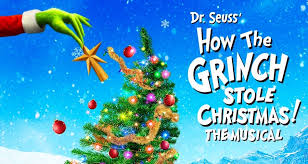 Following three rounds of auditions in London, Lamont Casting is proud to announce that drama school and agency member 8-year-old Isla Gie has been chosen to play the part of Cindy Lou in the first-ever UK Tour of How The Grinch Stole Christmas!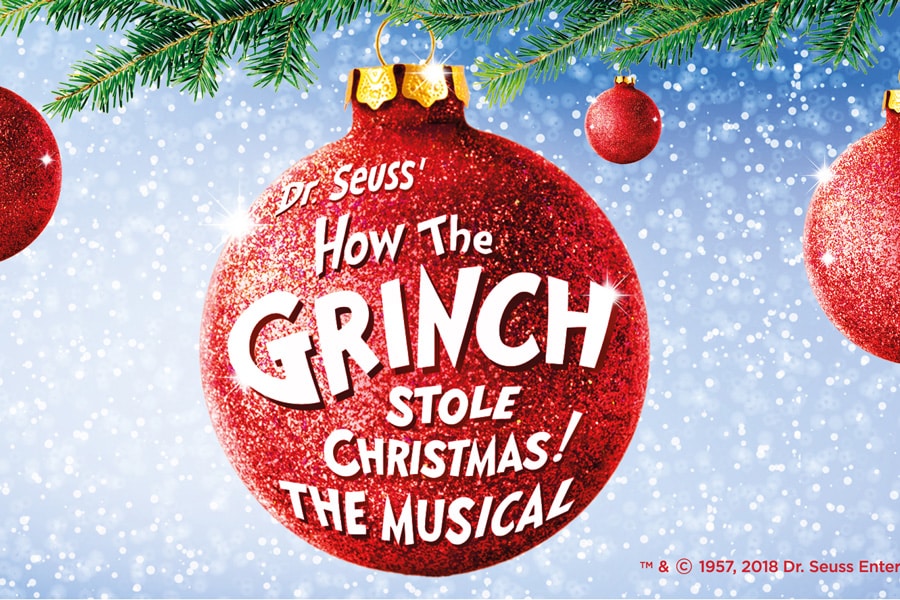 Dr. Seuss' How The Grinch Stole Christmas! The Musical – the record-setting New York Christmas sensation – will begin its first-ever UK tour in November, ahead of a Christmas season at The Lowry in Manchester. Featuring the hit songs "You're A Mean One Mr. Grinch" and "Welcome Christmas", Max the Dog narrates the show, as the mean and scheming Grinch, whose heart is 'two sizes too small', decides to steal Christmas away from the Holiday loving Whos.
Isla, who is one of four girls playing the lead role, will appear with comedy legends Gregor Fisher and Griff Rhys Jones playing narrator Max the Dog at different venues, X-factor winner Matt Terry who will play Young Max and Edward Baker-Duly as the Grinch himself!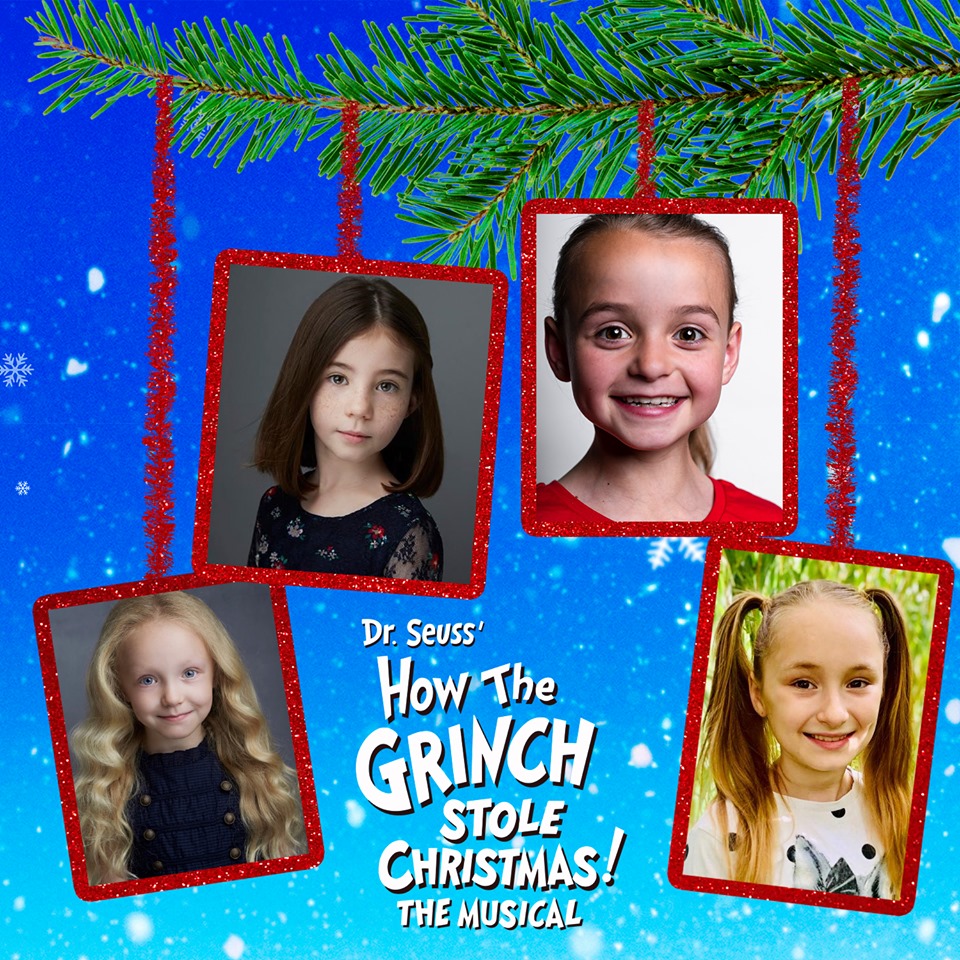 Isla (top) with the other Cindy Lous!
Dr. Seuss' How The Grinch Stole Christmas! The Musical UK Tour will make its UK premiere at New Wimbledon Theatre on Friday 1 November 2019, play Glasgow, Cardiff, Edinburgh and Birmingham, before starting a 4-week Christmas season at The Lowry in Salford on Tuesday 10 December 2019.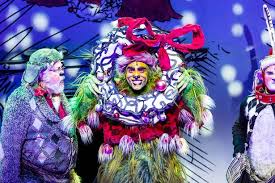 Magnificent sets designed by John Lee Beatty and costumes designed by Robert Morgan are inspired by Dr. Seuss' original illustrations and help to transport audiences to the whimsical world of Whoville, and to conjure the true meaning of Christmas. The production is based on the show originally created by Tony Award winning director, Jack O'Brien and choreographer John DeLuca. The show broke box office records for two consecutive years on Broadway. Since then, more than 2 million people across America have been thrilled by this heart-warming musical.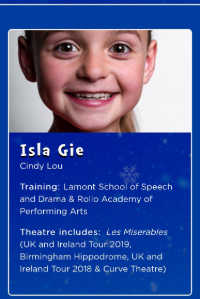 Says Mrs Lamont: "What a very exciting lead up to Christmas this will be for Isla. Cindy Lou is a major role for her and will really showcase her acting, singing and dancing talents. I think she well make an amazing Cindy Lou Who! Isla has friends and family throughout the UK so it will be lovely for them all to see her in this award-winning musical "
Isla added: "I'm so excited. I really wanted to play the part of Cindy Lou because she is a lovely girl who saves Christmas! I tried extra hard at the auditions and couldn't believe it when they told me I'd got the part. I've already learnt a few moves and a song from the audition stages and absolutely love performing them. The costumes and music are all really bright and fun and I can't wait to meet the rest of the cast when rehearsals start at the end of September."
Isla will have a tutor during her six-week rehearsals in London and then will feature every other week in the musical as it tours the UK.