Ellis's Frankenstein wows audiences
Talented Lamont pupil Ellis Coulter recently wowed audiences with his performance in the SDC Youth Theatre presentation of 'Frankenstein'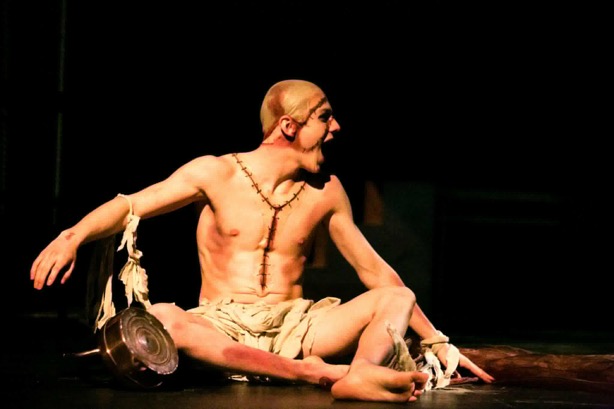 The production ran from March 12 to March 16 and was directed by Paul Wilkinson.
Ellis's Mum, Natalie Coulter, says: "Ellis took on the role of The Creature in Frankenstein. It really was s a fantastic production and he had standing ovations every night."
Some of the comments from the audience included "Wow. Wow. Wow.", "Exquisitely Visceral", "Amazing".
Ellis is hoping to go on train professionally.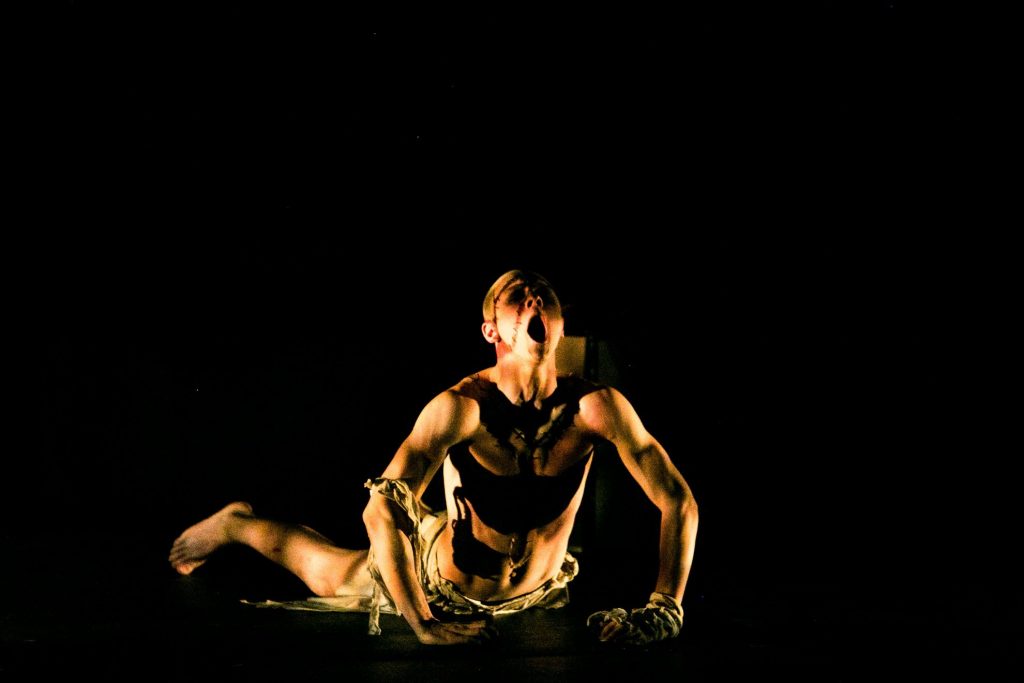 Said Mrs Lamont, "Ellis has so much to offer and I see great things for him in the future. He is so directable and focused, not to mention that he loads of natural talent. We're excitedly waiting to hear where he will go next to develop this exceptional talent".