California, Here I Come!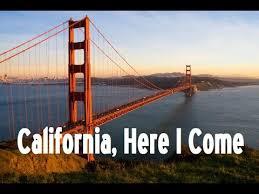 Skype teaching at Lamont Drama is going from Strength to Strength!
Up until a few weeks ago, Lamont Drama was reaching various pupils around the UK having first taught by skype several years ago to the Gie family in Cyprus. They have since moved to London, so their lessons are continuing remotely in the Capital alongside pupils in Manchester, Liverpool and the Wirral!
However, this week, Mrs Lamont carried out her first lesson in California!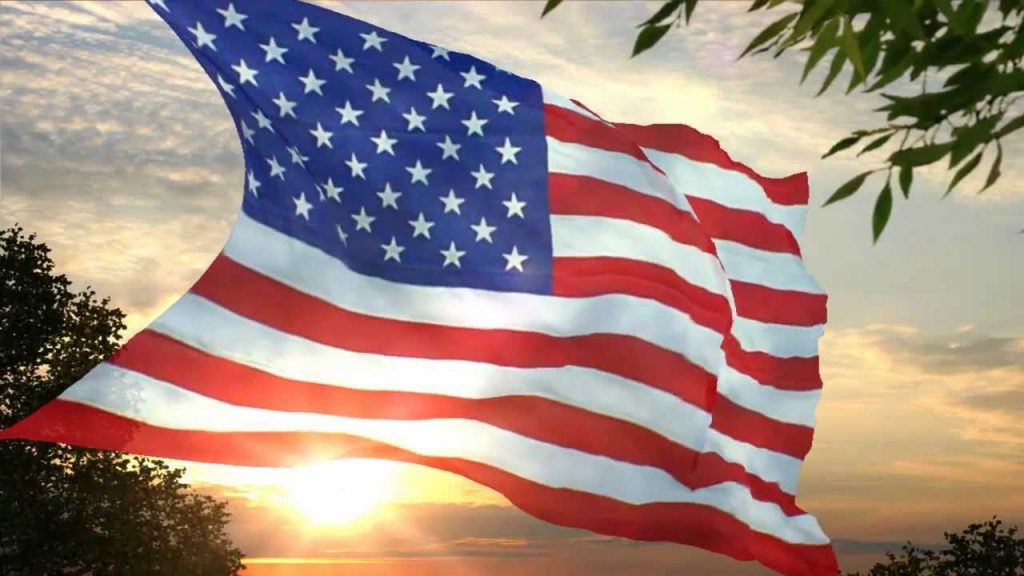 10-year-old Amélie Henderson joined the school this week. Amélie is the daughter of Brit Nick Henderson, who is a former Lamont Drama pupil from the 80s!
He said: "Despite this very challenging situation we find ourselves in, I would like Amélie to start lessons with you. I realize the time difference may be tricky (minus 8 hours) but I thought I would ask all the same. Personally, your lessons gave me amazing opportunities in life and I'd love for Amélie to benefit from your incredible guidance and expertise".
Mrs Lamont was both touched and excited from hearing from Nick after all these years and Amélie's first lesson was a big hit! She is studying with Mrs Lamont for her first LAMDA exam. Amélie's eight-year-old cousin Martha has been enjoying great success as a Lamont pupil in both her LAMDA exams, in festivals and as a member of the Lamont Casting Agency, so will be able to give her a few tips. Martha's mum, Catherine Last is a fabulous singing teacher in Formby and she is also teaching Amélie.
Nick adds, "Amélie adores singing and performing. She can also flip backwards and forwards seamlessly between British and American accents!"
Said Mrs Lamont: " Catherine and Nick both have a special place in my heart and I was very sad when their lessons came to an end so it is really great to be able to teach Martha and Amelie – the next generation of extremely talented Hendersons. So, a perfect addition to the Lamont Drama School! Well done Amélie and welcome!"