Former Pupil award-winning playright Luke Barnes teams up with NYT
Our very own Luke Barnes' latest piece of writing 'Lost Boys' kicks off at Unity Theatre in Liverpool in September. Luke, an award-winning playwright, excels at writing topical, though-provoking material.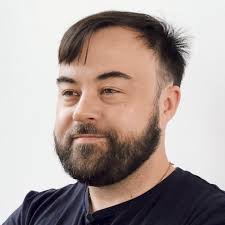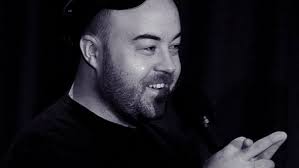 This brand new commission from National Youth Theatre Alumnus and Luke is a play for everyone about growing up in a new northern town, exploring how where you're from and gender identity affects who you are, who you become and your mental health.
The play opens at the Unity Theatre, followed by a tour of community venues across Merseyside.