100% Distinctions for Lamont LAMDA pupils!
LAMDA RESULTS FEBRUARY 2020
The latest results are in and all pupils who took their exam in February at our own centre achieved Distinction!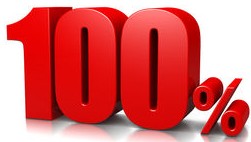 Speaking of Verse and Prose
Entry
Gadowl Oyedeji
Grade 1
Aakash Muraleetharan
Grade 3
Josh Sikdar, Akshaara Muraleetharan
Grade 5
Vaishali Ilanko, Jemima Brooks, Verity Clark
Grade 6
Evie Clark
Grade 7
Varshaa Premakantha, Catarina Cardeira
Congratulations to you all!