Former Lamont Drama pupil and Lamont Drama Assistant Teacher Simon Lennon returns to our screens this week in the hit BBC TV series 'Our Girl'.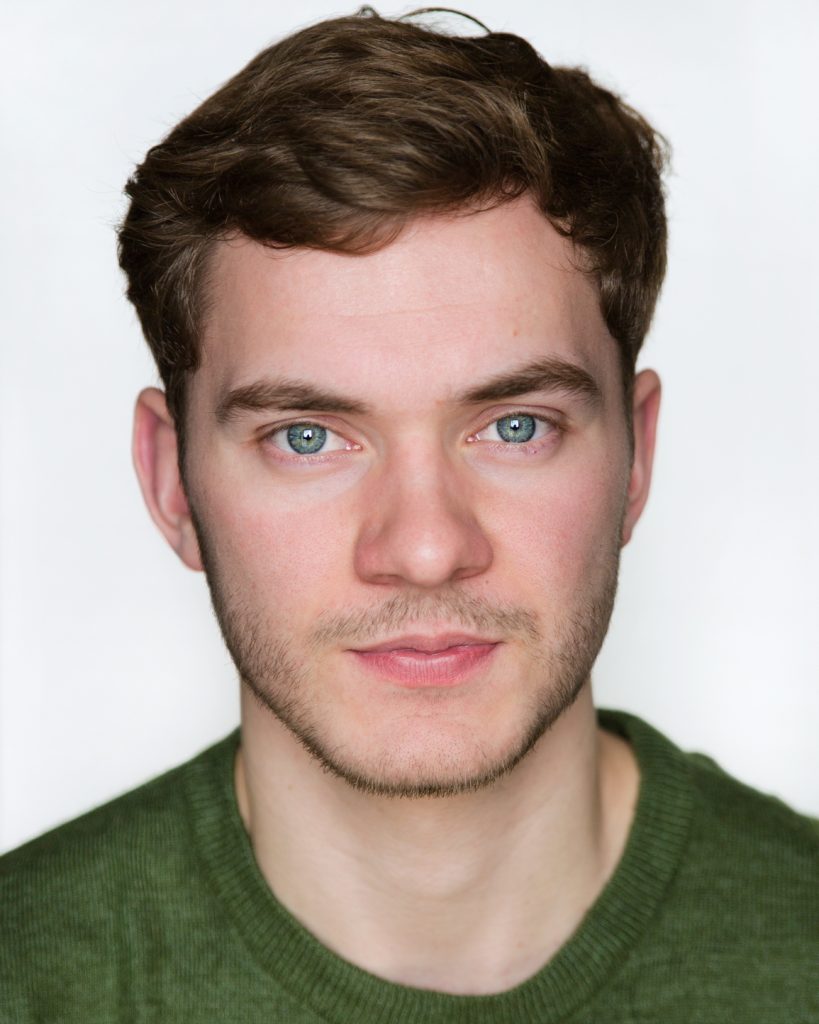 Simon has played the part of Private Harry 'Brains' Wiggerty since it first hit our screens as a pilot in 2013. In 2014, it returned as a series with Michelle Keegan in the lead role. Written by award-winning writer Tony Grounds, 'Our Girl' returns for its fourth series with six new episodes in March 2020.
Outside of his own work on programmes like Grantchester and The Dark Room, Simon is a leading light in the National Youth Theatre and now produces and directs for the prestigious organisation.