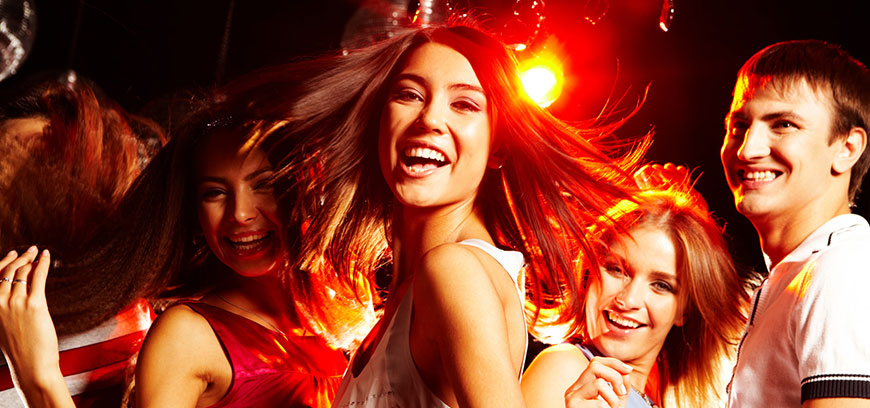 Lamont pupils are enjoying working professionally on the hit Channel 4 drama series, Hollyoaks.
Lamont Drama School and Casting Agency Principal, Diane Lamont, said: "My working relationship with Lime Pictures goes back a long way because for many years I have supplied sixth-formers and young adults for Hollyoaks. I have a really great group of young people who just love being involved in the filming process.
However, I'm now providing more and more children and young teenagers. My own drama school pupils, and those within the casting agency, have grasped this opportunity with both hands with many of them regularly filming at the Childwall studios. It's a great opportunity for them to get on set and see first-hand how the filming industry works. The only complaint that I ever get is how long they have to wait to see themselves on screen! I'm hopeful that many more will get the opportunity to take part over the coming months."
Children and teenagers interested in joining the Lamont Drama School can get further information from Mrs Lamont by emailing diane@lamontcasting.co.uk. There are presently a few places available across most age groups.
If you live in the North-west and would like to join the Lamont Casting Agency, auditions are held twice a year. The agency is open to pupils from the Lamont Drama School and from other drama schools across Merseyside, Lancashire, Cheshire and the Wirral.
Please email diane@lamontcasting.co.uk for more details.