Tori delivers "blisteringly memorable" performance in London
Former Lamont Drama pupil, the gorgeous Tori Hargreaves is picking up amazing reviews in London performing in celebrated playwright Jonathan Harvey's play Boom Bang-a-Bang.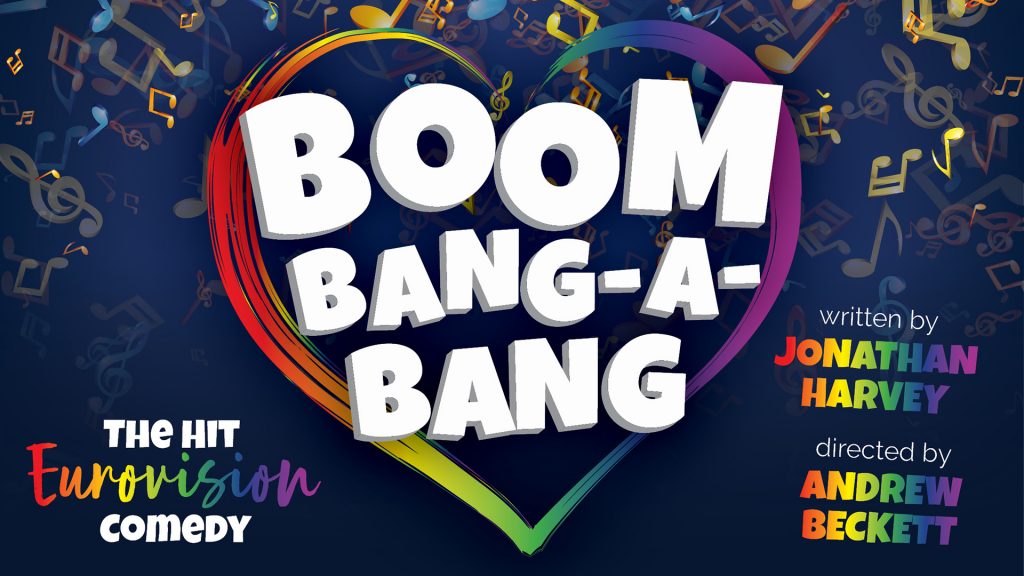 Tori was without doubt one of the school's most talented students offering a triple threat of brilliance at acting, singing and dancing. She is also one of the nicest people you could ever wish to meet – always happy and smiling and loving life!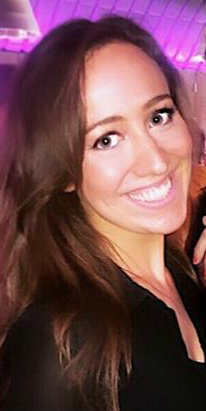 So, it's no surprise that she is taking centre stage in this hilarious farce set in London at a Eurovision watching flat party hosted by Lee. However, fallouts, accusations and fights soon break out between his pals and it quickly turns into a fiasco.
One reviewer says of Tori: "There is a hidden depth behind every line and something mysterious always just below the surface…. she was truly fascinating to watch.
The reviewer goes on: "Boom Bang-a-Bang is a hysterical farce and if you enjoy Eurovision or want to reminisce about nineties house parties you will have a riot. The audience member next to me was singing along loudly whenever a Eurovision hit was heard above the arguments….it is definitely worth seeing as you will undoubtedly be smiling and laughing throughout".
Another review gives the production 5 stars saying: "It's an absolute corker! This is a piece that veers unapologetically from absurd slapstick to raw tragedy, and is rich and rewarding as a result. Director Andrew Beckett has assembled a truly superb cast. As Lee's sister Wendy, Tori Hargreaves is poised and precise, delivering a blisteringly memorable monologue in the second act!".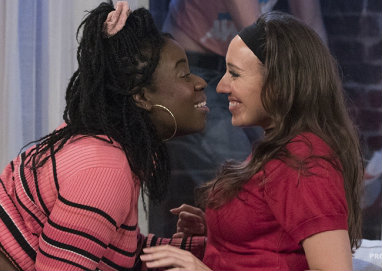 A review in The Stage agrees that Tori brings something special to Boom Bang-a-Bang: "Tori Hargreaves gives a delicately layered performance as Lee's sister Wendy. There is so much going on behind her eyes – without saying a word, she foreshadows the storm that blights the party.
Says Diane Lamont: "As a Lamont student, Tori's genius was always her superb comic timing so it's no surprise she is giving such a stand out performance in this popular production. She was always a star in the making and it's lovely to hear that she is going from strength to strength. Fabulous work, Tori! "
Other reviews include:
★★★★★
"hilarious and moving in equal measure…douze points"
Boyz
★★★★★
"Stuffed absolutely full with the best, crispest, freshest one-liners"
BritishTheatre.com
★★★★
"an evening of raucous fun"
QX Magazine