Success for Erin & Rory
Sending warmest congratulations to two of my most loved former pupils.
Firstly to Erin Clarke who has secured a place at the prestigious Central School of Drama in London.
Erin sill be studying Drama, Applied Theatre and Education from September.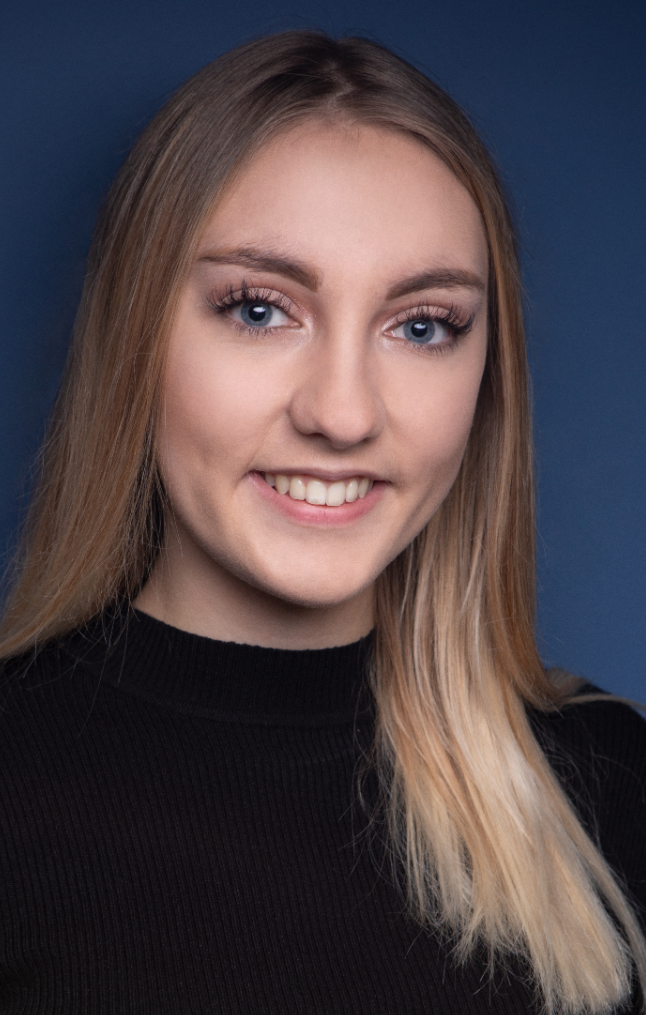 She says: "I absolutely delighted to have been offered this opportunity. The audition was challenging, and though-provoking and I can't wait to get started. I'd like to thank you Mrs Lamont for always believing in me and encouraging me to do my best and to believe in myself. Without all of that and the industry experience you provided, an opportunity like this would have been out of my reach.
Says Mrs Lamont: "This is a fantastic achievement and I am so very proud of Erin.  Her special perseverance, conscientiousness and incredible talent have paid off. As you can see from her comments, Erin is not only super-talented but refreshingly humble and a lovely person. She was a delight whether studying for exams, festivals or in our fun general classes. My time spent teaching her will remain one of my fondest memories.
Keep in touch Erin and let us know how you get in on this next exciting stage of your life."
Also enjoying success is 20-year-old Rory Rushton (aka much-loved nephew).
Rory, studied drama at the Lamont School from aged 4, doing his first duologue 'Jan Klaason' with Rebecca Dorrity at the Crosby Festival. They, of course, scooped 1st place for sheer cuteness – and talent! Rory (and Rebecca) went on great success in festivals and their LAMDA exams before leaving to both go to Lancaster University!
After the first 2 years of his Accountancy and Finance Degree, Rory has been awarded a Scholarship Placement with top finance company Fitch Ratings in Canary Wharf, London.
Says Rory: This is a fantastic opportunity for me. I've been in London for 6 weeks and I'm loving every minute of it. I'm sharing a house in Greenwich with four other Lancaster students on the scholarship programme. It's great fun as we are all new to London so we're exploring it together. My first day at Fitch was on a team building day on a city farm in Tower Hamlets. I had a great day mucking out with my new team and bosses!
I will return to Lancaster to finish my degree in September 2020 and after that I hope to return to Fitch as a Graduate Associate".
Rory's latest success follows on from him being awarded a Harrison Scolarship from Merchant Taylors' School of Boys for exceptional 'A' Level results and being awarded a Lancaster Excellence Scholarship.
Says Mrs Lamont: "Rory's academic success is down to him being an exceptional hard worker and dedicated student. He says he learnt his great work ethic from Merchant Taylors and from Lamont Drama School (especially from me and my motto …fail to prepare, prepare to fail!) . I'm delighted to accept credit, Rory!"
Go Rory!