Isla Gie shines as Cosette in the UK Tour of Les Misérables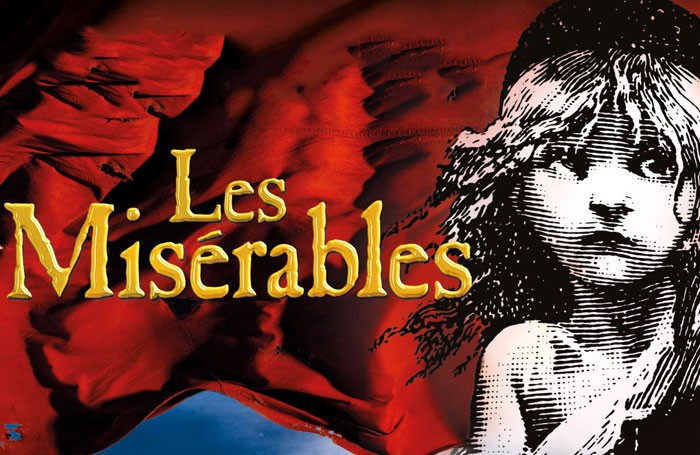 Congratulations to 8-year-old Isla Gie who has just successfully completed her six-week run at the Birmingham Hippodrome Theatre as young Cosette in the UK tour of Les Misérables.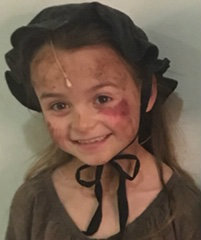 The production, starring Olivier Award nominated Killian Donnelly as Jean Valjean , who also played the role in the West End production of "Les Misérables", played to standing ovations every night in Birmingham. 

Isla's role as Cosette follows her performances as young Eponine when the tour kicked off at the Leicester Curve Theatre last November.
Says Isla, "I loved performing at both theatres but Birmingham was special as I got to sing my favourite song Castle on a Cloud as Cosette. I will really miss all the cast, especially Killian, who made me feel really special and high fived me every night as I came off stage."
Isla was given the great honour of appearing on press nights at both The Curve and The Hippodrome.
"When I was playing Eponine I was only allowed to stay until the interval. As Cosette, I took a curtain call and it was really lovely to see everyone clapping and cheering at the end because they'd enjoyed it so much. It was just an amazing experience that I will never forget," added Isla.