Isla competes in London at the All England Championships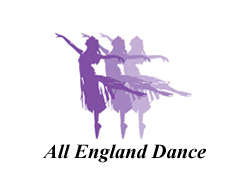 Lamont Casting Agency and Drama School member 8-year-old Isla Gie has danced her way into the All England Dance Championship Finals being held in London at the end of July.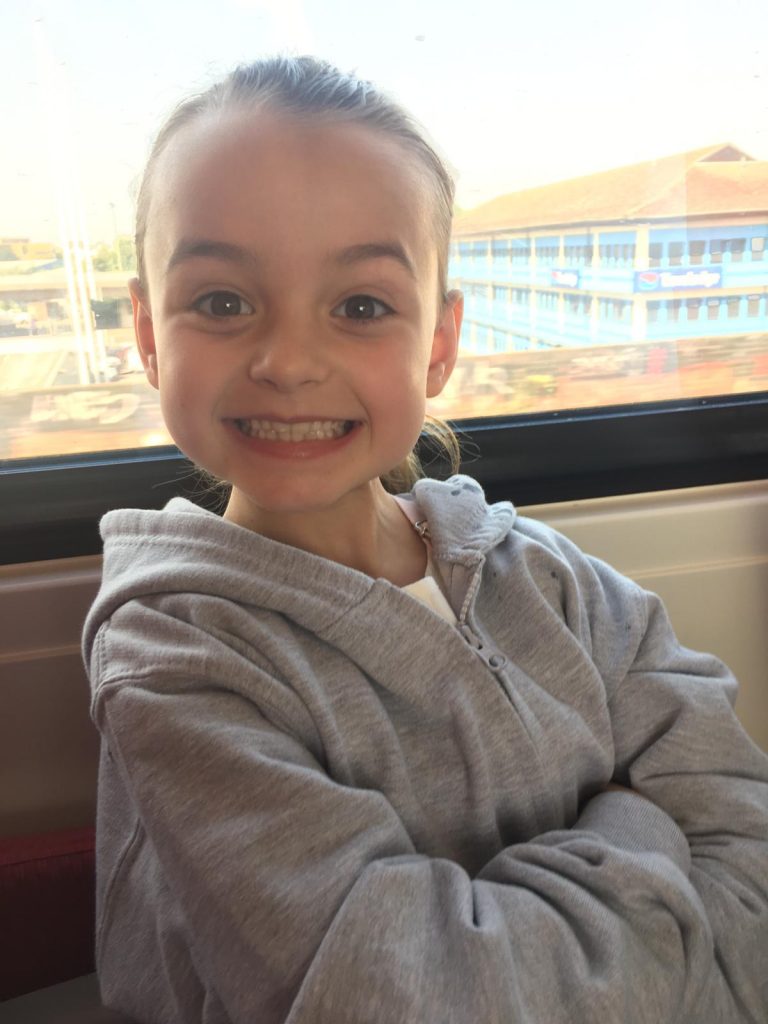 Founded in 1923, the All England Dance Competition has gained itself a reputation for excellence. The standard of dance is exceptionally high with entrants coming from all across the UK.  At the Regional Finals held in Hinkley, Leicestershire, in May, Isla qualified with her Song & Dance singing 'Bigger Isn't Better' from Barnum and with her Modern as a fabulous dancing French Poodle!  She will be taking part in the National Final at the Wycombe Swan Theatre, High Wycombe, on Saturday July 26 and Sunday July 27.  Good Luck Isla!